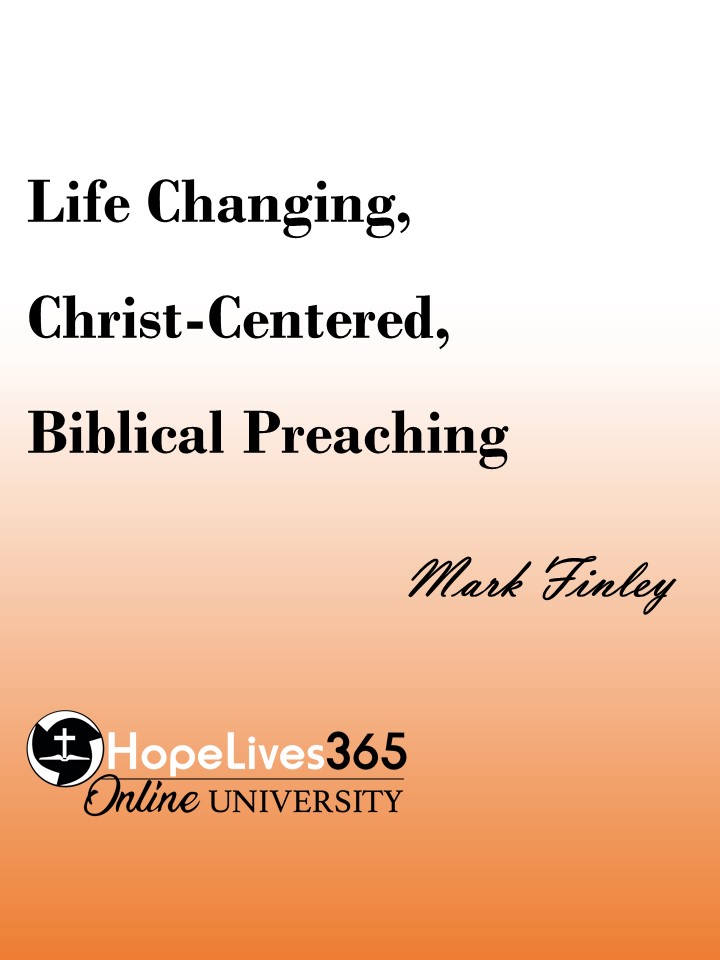 Life-Changing, Christ-Centered, Biblical Preaching
By Mark Finley ON SALE!
In this eBook, which is the fruit of over 50 years of his experience as an evangelist, Mark Finley passes on the skills of his craft. He explains how telling people the gospel of Jesus Christ requires us to be servants: servants of the Word itself (to understand it accurately), and servants of the people (to explain it clearly). Evangelism is where Finley made his mark on the world, presenting more than 150 evangelistic meeting series around the globe in about 80 countries with resulting baptisms numbering in the thousands.
Whether you are a pastor, a lay leader, or a person who teaches the Bible in a Sabbath school class, a small group Bible study, Scripture at School, a teenage fellowship group, or through preaching sermons, this eBook is for you. Pastor Mark shows you, biblical steps, how to prepare and deliver a sermon that clearly explains the gospel of Jesus Christ, and how to make Christ-centered appeals. This eBook also contains sermonic worksheets used by Pastor Finley to prepare the sermons for his evangelism series.
Below is a list of the topics covered in this eBook.
Acts and the Preached Word
Jesus and the Preached Word
The Power of God's Word
Sermon preparation

Types of Sermons
Preparing Your Sermon
Now Ask These Questions

Sermonic worksheets
Making Christ-Centered Appeals
How to become an effective communicator
This eBook is on SALE with a 25% discount and is exclusively available on the HopeLives365 Online University eLearning portal for immediate download in pdf format.