Revelation's Ancient Discoveries 1
Understand why the book of Revelation remains relevant to modern-day Christians. Discover Revelation's startling predictions for the 21st Century. Understand the relationship between the books of Daniel (Old Testament) and Revelation (New Testament).
– Taught by Pastor Mark Finley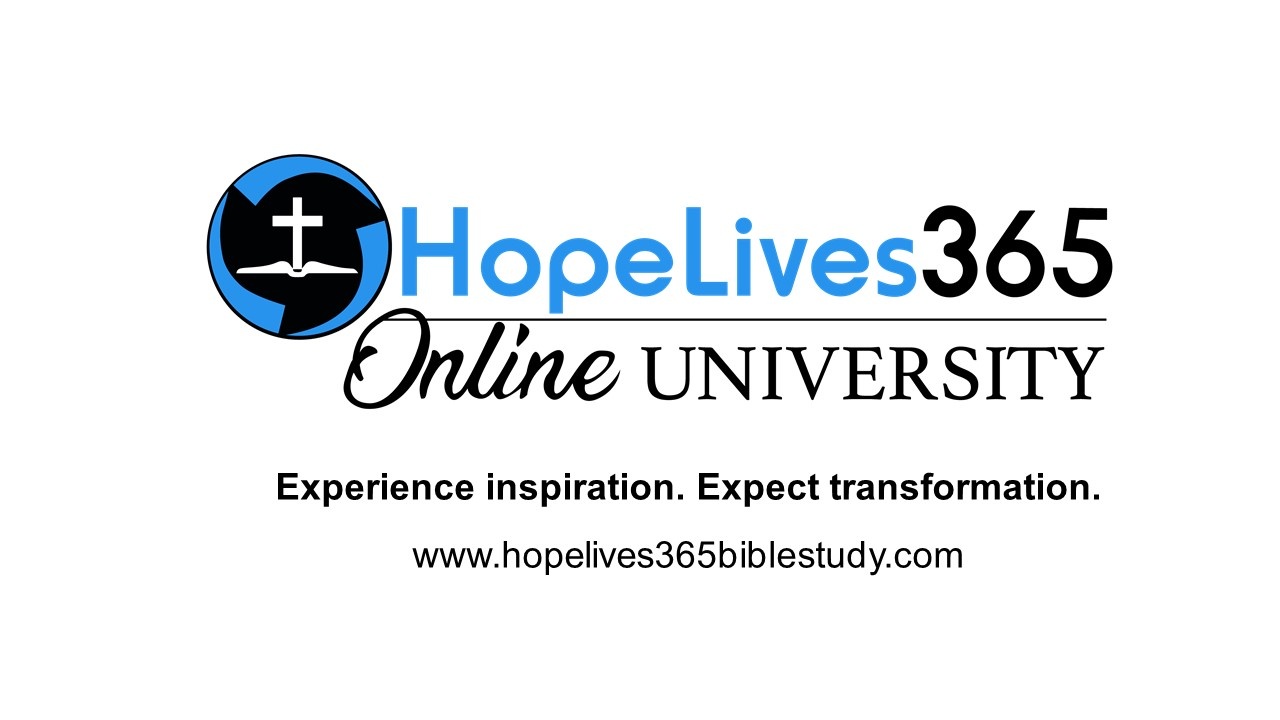 R
evelation's Ancient Discoveries 1-6 is HopeLives365 Online University's six-course series with Pastor Mark Finley, which explores the great prophecies of the Bible revealing God's plan for our future. Millions of people wonder – where in the world are we headed? Will this world be destroyed in some nuclear holocaust? Will global warming or some other natural disaster destroy this planet? There is hope. The Bible's last book Revelation reveals God's plan for the future. Pastor Mark Finley has shared the hopeful message of Revelation with tens of thousands around the world. You will want to complete these courses and receive the blessing promised in
Revelation 1:3
,
"Blessed is he who reads and those who hear the words of this prophecy …"
In this six-course series you will:
Discover Christ in all of His fullness, all of His majesty and all of His greatness in the book of Revelation
Discover end-time truths that will prepare you for the overwhelming surprise that is coming upon our world
Learn the meaning of the ancient symbols of Revelation
Understand the prophetic images of Revelation, and
Discover hope for today, tomorrow and forever
Improve your understanding and retention of the book of Revelation by completing a brief multiple choice question and answer quiz at the end of each lesson. Your answers are graded by the computer, providing you with immediate feedback.
In Revelation's Ancient Discoveries 1 you will:
Discover Revelation's startling predictions for the 21st Century
Discover Revelation's biggest surprise
Understand the relationship between the books of Daniel and Revelation
Understand Revelation's greatest end-time signs
Discover Revelation's star wars: the battle behind the throne
Read more...
In addition to Pastor Finley's video presentation, each lesson has a study guide, which you can download and read offline. At the conclusion of each lesson, you are also required to take a short quiz to test your understanding of the material presented. If you pass each quiz with a score of 70% or higher, a digital certificate of completion will be awarded upon finishing the course.
HopeLives365 Online University
Average rating:
1 reviews
Aug 28, 2019
Thanks Pastor Finley. I have fallen in love with Hopelive365 online university.