Microsoft PowerPoint slides
HopeLives365 Online University is delighted to offer you the series of thirty (30) Microsoft PowerPoint presentations, designed to complement the "Search for Certainty" Bible study lessons by Mark Finley. These PowerPoint slides are available as a FREE download to all pastors, lay leaders, and members so they can conduct Bible studies in their homes, local churches, and communities. These slides can be used in combination with the online/hard copy Bible lessons to present the Word of God in a compelling manner to Bible interests.
Compiled by lay members Graham and Dianne Weir, the new PowerPoints feature high-resolution graphics designed to support the existing Bible study lessons. An Australian touch is clearly visible in many of the graphics by Australian Adventist artist Phil McKay. Deliberately designed as open access, the series enables presenters to copy the originals into a separate file and simplify or re-write the text in any language to suit any culture. The on-screen text is also a great help to deaf and hearing-impaired people.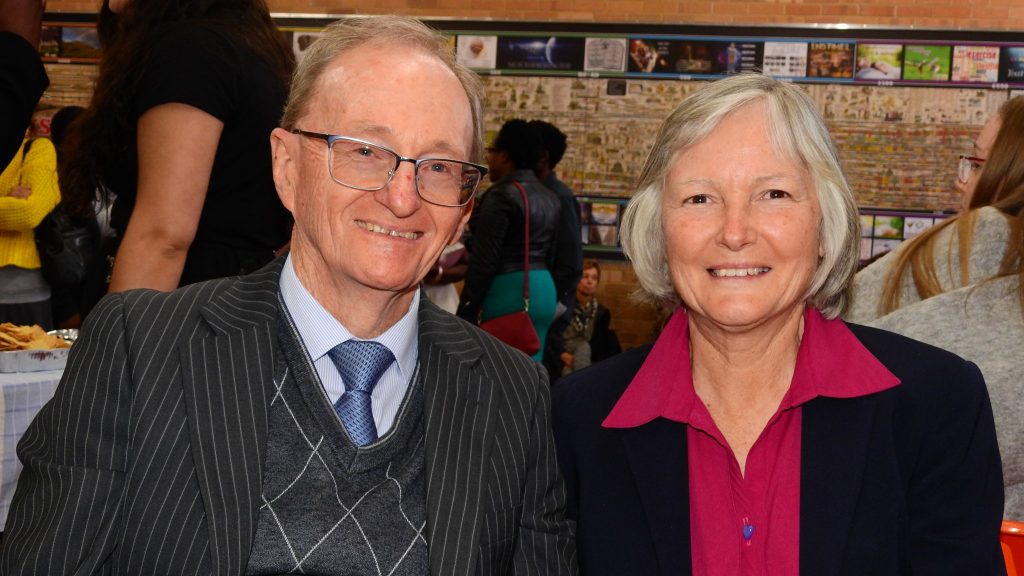 "I am really thrilled with the work Graham and Dianne have done. I am convinced God will use these graphics in a very powerful way to lead people to Jesus and the prophetic truths of His Word in these last days of human history."
(Pastor Mark Finley)
Please read and follow the steps below. You will then receive an email with the instructions to download the thirty (30) Search for Certainty Microsoft PowerPoint slides.

Begin: By checking this box, I confirm that I am a Seventh-day Adventist and will use these slides for the purpose of studying the Word of God with others: